SOAH: The Texas State Office of Administrative Hearings
What is SOAH?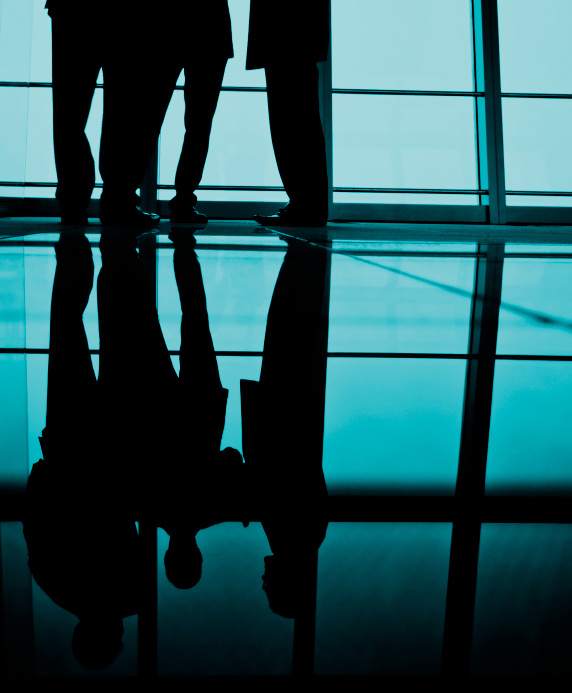 The Texas State Office of Administrative Hearings
(SOAH) is a part of the executive branch of the State of Texas. SOAH handles hearings, arbitrations and mediations that are referred from more than 50 state agencies and governmental entities.  SOAH has seven basic divisions:
Administrative license revocation and field enforcement
Alternative dispute resolution
Economic
Licensing
Natural Resources
Tax
Utilities
What happens at a SOAH hearing?
A hearing before the SOAH follows slightly different rules than you would see in a state courthouse trial.  All of the cases are decided by an Administrative Law Judge (ALJ).  There are no jury trials.  The state agency that made the referral is usually represented by a state-employed attorney.  The private party in the issue at hand is neither required to hire an attorney nor get one appointed. Likewise, the ALJ will not give the parties legal advice or assistance in preparing a case. As with any legal matter, having an attorney can be important.  But, that said, there are some SOAH matters where the issue is so minor that the possible consequences do not justify the expense of hiring an attorney.
Our SOAH experience
Attorney Rain Minns has considerable experience with SOAH.  Most notably, as an Assistant Attorney General in the State of Texas' Elder Law and Public Health Division, Rain Minns won the highest arbitration award in the history of her division before SOAH.  While not all SOAH cases concern verdicts for hundreds of thousands of dollars, they are often no less important to the individuals involved.  A Peace Officer with a dishonorable discharge over a technical violation will probably not be able to continue her career unless her employment record is changed.  Justice is no less important in her life.