Business Litigation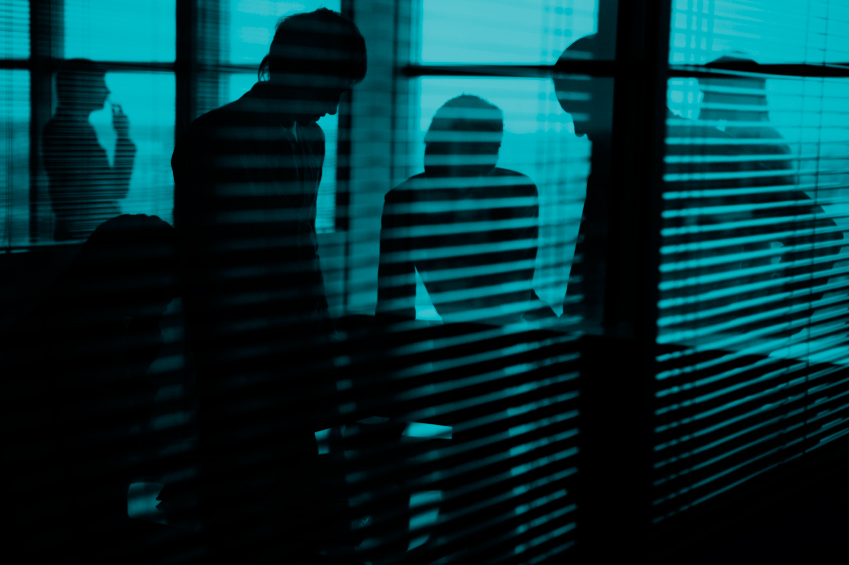 Business litigation is about money—whether it is a good company that is being threatened or an individual that was treated wrongly. Depending upon the amount at issue, these disputes can threaten anything from quarterly profits to the company's survival. They can also ruin careers.
The Rain Minns Law Firm has the experience, talent, and dedication to effectively handle business litigation. While some business litigation matters call for a whole team at our law firm, clients always work directly with Rain. Below are descriptions of a few examples of the different types of business litigation matters that Rain Minns has successfully handled:
Represented two companies (including one Fortune 500 company) in their civil lawsuits against insurance companies during the price-fixing and bid-rigging that was uncovered by the New York Attorney General Eliot Spitzer.
Developed the strategy that led to corporate plaintiffs being able to get out of the nationwide class action, which led to settlements.
Represented an individual with two Mexican restaurants in a contract dispute over the purchase of a site for a third restaurant.
Represented a family-owned bowling and entertainment center against a foreign corporation that poorly manufactured bowling equipment.
Represented a large telecommunications company against a number of banks regarding the fraudulent transfer of the funds for payment of a $1 billion loan.
Represented a Fortune 500 corporation in a multi-month international arbitration in Hong Kong over sums that threatened the corporation's existence.
When the Rain Minns Law Firm takes a business litigation matter, it starts with an in-person conversation between Rain and the client. Rain asks one question that shapes the entire litigation: "How would you like for this matter to look when it's over?" With this insight, we give our clients the best tools to understand their choices in order to make informed decisions. Then, we fight to accomplish these goals.
By laying this critical groundwork, Rain is able to create an effective and efficient strategy for each client—whether it is settlement, alternative resolution, or trial. Trials are won by figuring out what is needed and then engaging in precise discovery, not throwing a ton of darts at a board to see what sticks. Often, such tactics only serve to increase legal fees, not protect a family business or individual.